Snapdragon Final Model
Design changes
I decided to spend quite a bit of time trying to improve the design for my character, as I agree that for the storyline and theme of our short, he is too off-putting and unfriendly looking. So I decided to be less literal about the design, so although snapdragon dead flowers look like that specific shape of skull, my character doesn't have to look exactly like that. I looked up pictured of cute skull designs and decided to take inspiration from the chibi style skulls.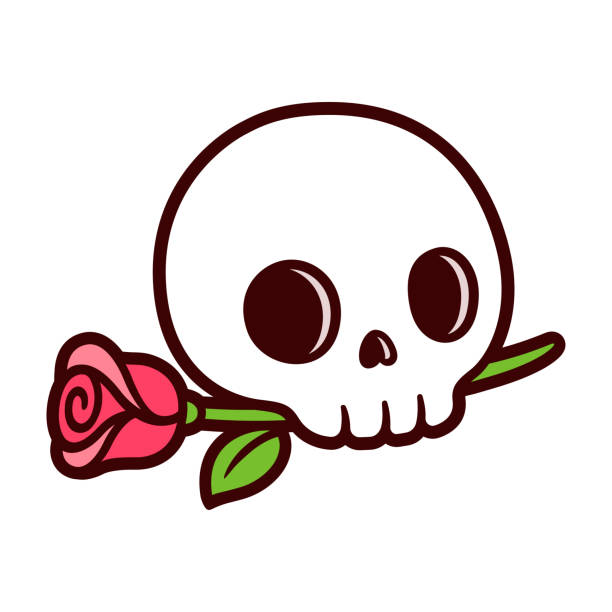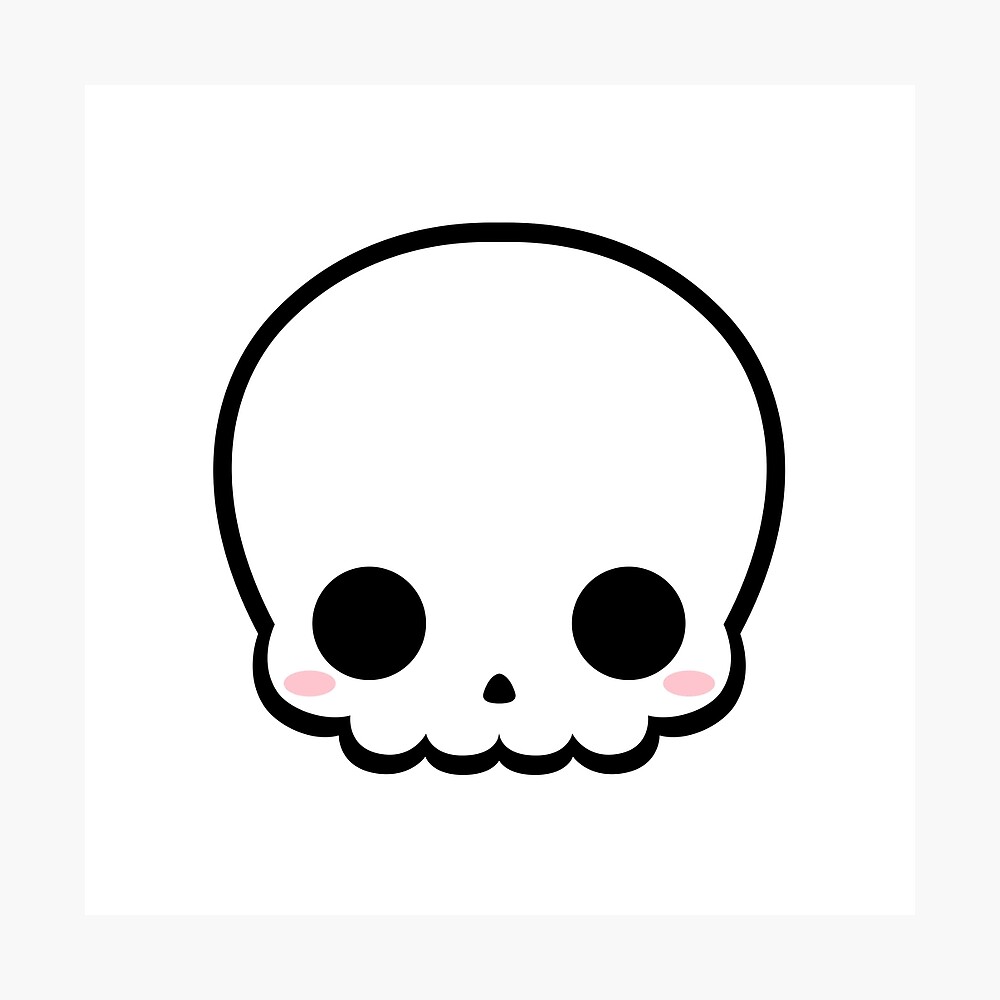 New 3D Model
So with this in mind, I started to try and model a skull that lines up with this new idea more.
It was definitely getting there, mostly through using the extrusion tools.
I eventually got it to where I was satisfied with what it looked like, and decided to try my hand at adding an outline on it due to one of my group members having an outline on their character.
I really like the way the outline looks with it!
I also changed the amount of petals on the design, as snapdragon flowers only have 3 or 4 petals on them. I was also smart enough to actually model the character in the correct pose for rigging this time haha.