Local
No 79 Design
No79 is a digital and web design studio based in the North Coast of Northern Ireland and Plymouth UK. They provide digital services around NI and beyond with clients from Belfast, Dublin, Edinburgh and Liverpool. In November 2019 No 79 Design began a rebrand process began beginning with their new logo. No79's logo is now sleek and professional. It looks powerful and unique when animated. No79 recognise the power of social media for branding and digital marketing, they use Instagram as an online magazine and journal to promote and nurture the No79 brand. Their Instagram highlight section and colours align to their website.
Mighty Creative Strategy
Might Creative Strategy is a company based in Broughshane outside of Ballymena, they work on a vast varity of areas such as, Branding, Graphic Design, Retail Consultancy, Web Design etc. Might Creative Strategy help our clients communicate their brand message in a clear, meaningful manner, in order to engage with their audience. They can plan, strategise and help create content, giving the best structure for web, social, email and print communications. Might Creative Strategy's aim is to create long lasting relationships with their clients, and assist them in telling their brand story to their customers.
PaperJam
Paperjam is a branding and design studio based in the heart of Belfast's Cathedral Quarter. They're passionate about all things design and getting the very best results for their clients through engaging and impactful design that delivers big results. Paperjam been creating distinctive and engaging brands since 2003, with over 250 projects under in their portfolio, including a number of successful global brands. They work with clients from a range of sectors from hoteliers to pet food to craft gin, helping clients to stand out in increasingly busy markets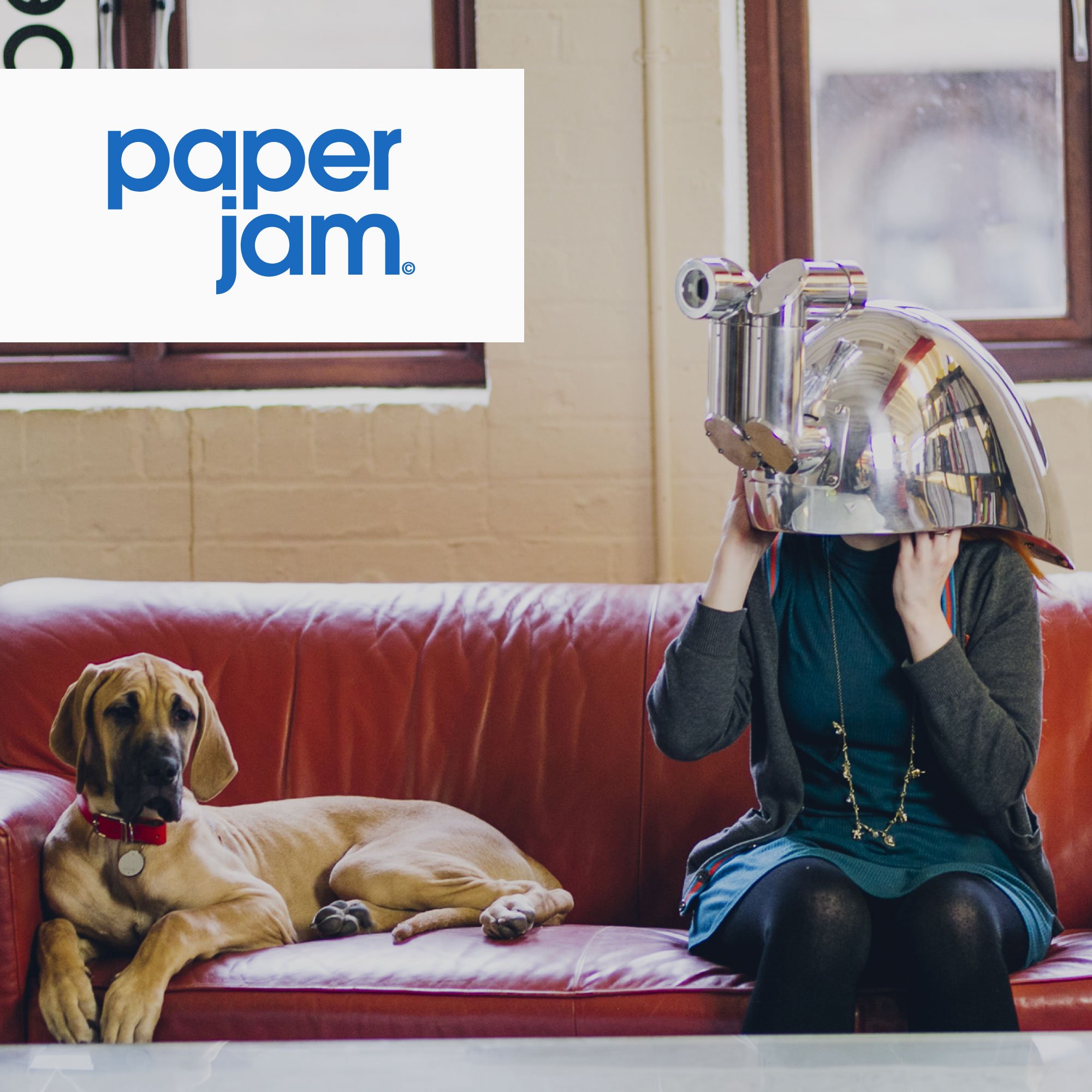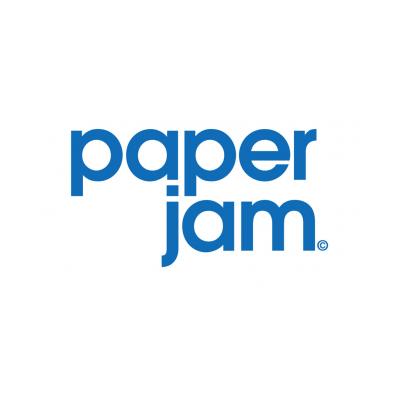 International
Pentagram
Pentagram is a design firm. It was founded in 1972, by Alan Fletcher, Theo Crosby, Colin Forbes, Kenneth Grange, and Mervyn Kurlansky at Needham Road, Notting Hill, London. The company has offices in London, New York City, San Francisco, Berlin and Austin, Texas. Pentagram is a multi-disciplinary, independently-owned design studio.
Their work encompasses graphics and identity, products and packaging, exhibitions and installations, websites and digital experiences, advertising and communications, sound and motion. With 23 partners that are all practicing designers, and whether working collaboratively or independently, they do so in friendship.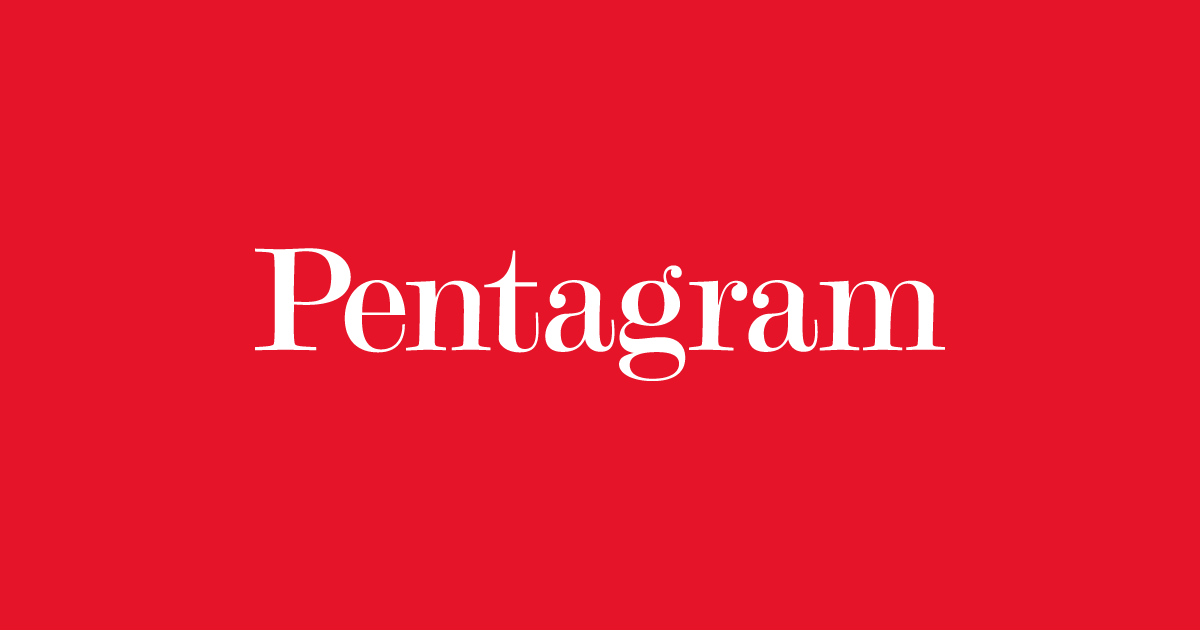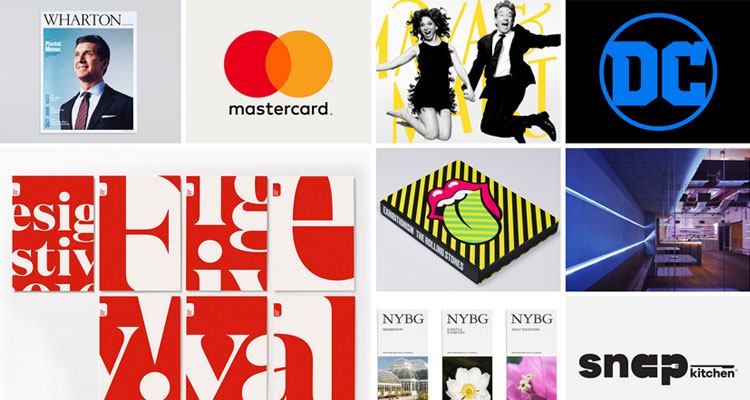 Landor
Landor is a global brand transformation company, who are here to make an extraordinary difference, for their clients, their employees & the world around us. Landor say they mix left & right brain people, working together, to go beyond what's expected. Essential intelligence & dramatic design. Business strategy & brand purpose. Expression & experience. Expertise & empathy. 1,200 curious minds. 19 countries. 1 team. They have transformed brands & businesses. Landor collaborates with the world's most ambitious brands.