I have selected 3 brands respect , below is an analysis on their emotional relationship with customers
DR MARTENS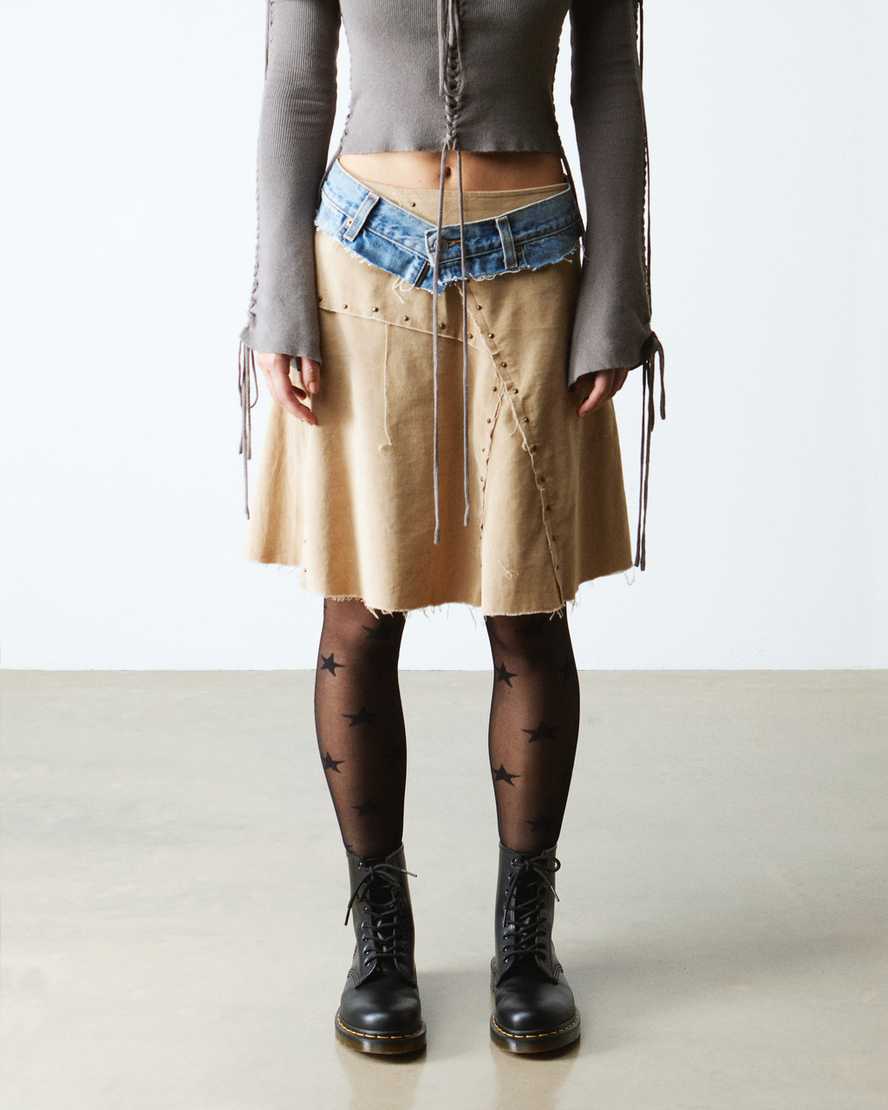 Dr Martens has walked through some of the world's most iconic eras. Punks, mods, rockers, skinheads and goths. This brand has remained resilient through six decades of cultural and political change and continued to be withstand any and all fashion trends. For a company to be so on brand for this long is one I can stand behind.
I love how authentic and genuine every thing is with Dr Martens. People wear docs to be individual all while being part of a huge community. Everything about this brand is quality, not over the top or flashy just quality. The consistency in product to the understated logo can stand the test of time. This is a sustainable brand, a trend that never seems to stop.
"What we're looking to do is make sure we remain connected to what's going on with consumers globally, we're listening to them while still remaining true to our brand DNA. I see the brand still meaning the same in 10 years' time as it did 50 years ago but it's just a different consumer coming to it. Each decade the brand connects with a new culture, which keeps it young." – Chief product and marketing officer
GUINNESS
Guinness has branded itself to have adventurous spirit and irrepressible ingenuity. From their  humble beginnings in 1759 to the present day, they've "gone to extraordinary lengths to bring you exceptional beer."
Its not just the beer that's exceptional, but the brand behind it. Each pint is an experience within itself, from buying off the self to pouring it in a glass. Everything is consistent and genuine, not trying to prove anything, because after all, the product speaks for itself.
'Guinness is Good For You' based on perceived medicinal benefits of the drink. In 1998, Guinness began to dramatise the 119.5 seconds pour through the 'Good Things Come To Those Who Wait' campaign
They form a relationship with their customers with Honesty. As a company, Guinness has always sought to carve its own path. Founder Arthur Guinness signed a 9,000 year lease at the brewery in Dublin and he decided to brew a dark stout with the support of his employees when everyone else was brewing ale. No other beer looks or tastes quite like a Guinness thus a bold choice for
beer drinkers who are seeking to carve their own path.
NIKE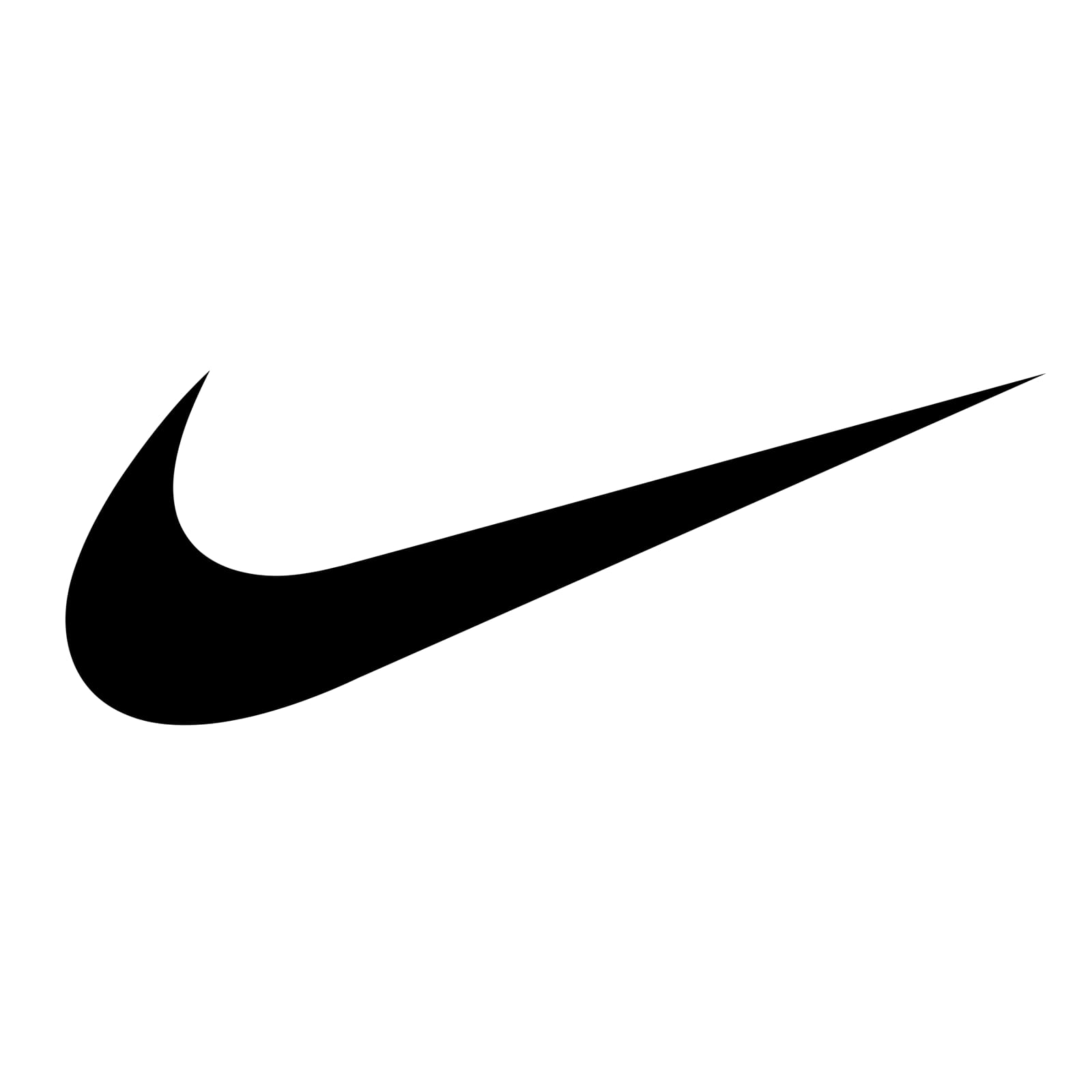 Nike is just shy of becoming the definition of sports themselves. The company has redefined itself from just another shoe company to an athletic and fitness lifestyle brand. Consequently, the Nike Swoosh has become a significantly recognizable logo, making Nike one of the most valued and successful brands today.
Nike opens up a relationship by creating a two-way conversation with consumers, they gain actionable insight into their needs and as the results show, they don't just listen, they react.
They encourage the consumer to trust them, this isn't a difficult task when your brand is world renowned with a reputation like Nikes. This in turn gives them total access to their customers, meaning they can understand and sell to them better.