Poster lyric ideas:
I felt that the first step in creating my poster should be to research lyrics of a few of my favourite artists.  Only from there would I be able to determine the style and composition of my poster:
"In due time, the skies will split for the sun to smile" – Weight, Brockhampton
"Do you make mistakes or do you make a change" – Bleach, Brockhampton
"See, you're a product of your environment.

  M

y environment's a product of me" – Violence, Yung Lean
Analysing genres:
Brockhampton – hip-hop, rap, alternative hip-hop, alternative R&B
Yung Lean – Hip hop, cloud rap, emo rap, Soundcloud rap, dream pop
Analysing typography from Brockhamptons genres
Hip-Hop:
Originally Hip hop design originally come from street art.  Street art fonts are mainly serif and usually have a lot of personality, colour, and don't prioritise legibility.  Street art typography can range from almost illegible bubble writing to downloadable fonts.  Hip hop calligraphy is very loose and looks like it's been quickly done with a marker.  Hip Hop stylistically is characterised by bright, contrasting colours on a dark background. Each character very much has its own individuality and almost comes alive, the way the letters bend and swirl in S shapes makes them dynamic and almost like they're in motion.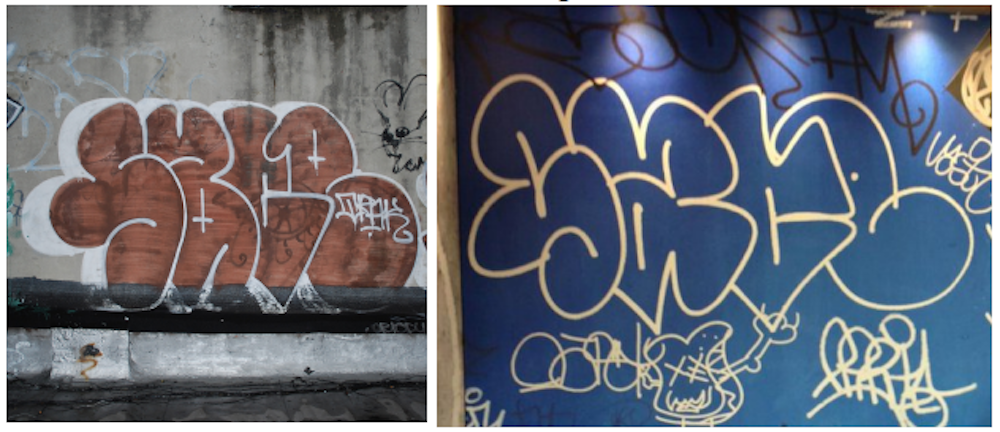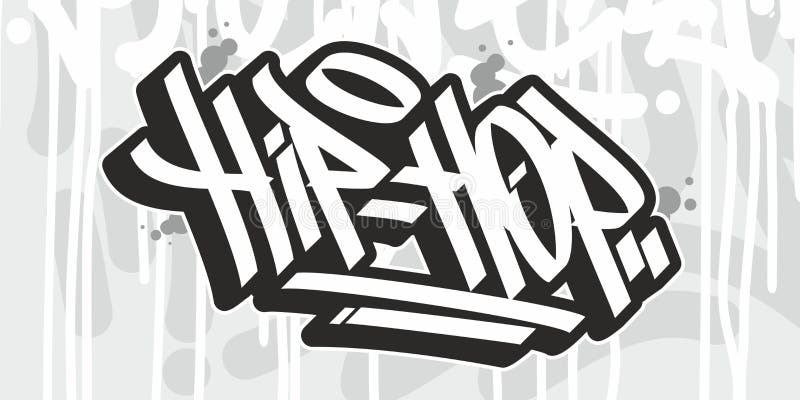 R&B // Rhythm and Blues
R&B is a music genre that combines pop, soul, funk, hip hop and electronic music elements. The genre's a distinctive production style: drum machine-backed rhythms, pitch corrected vocals, and a smooth vocal arrangement.
R&B is an extremely diverse genre visually, however upon further inspection I noticed that neon colours and warm tones aren't uncommon.  This could be to do with the colour theory of the issues they're addressing such as love, heartbreak, and other strong emotional topics.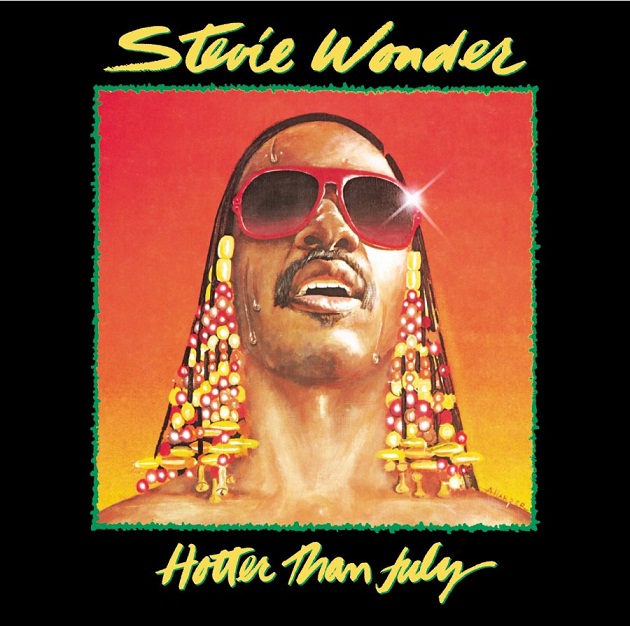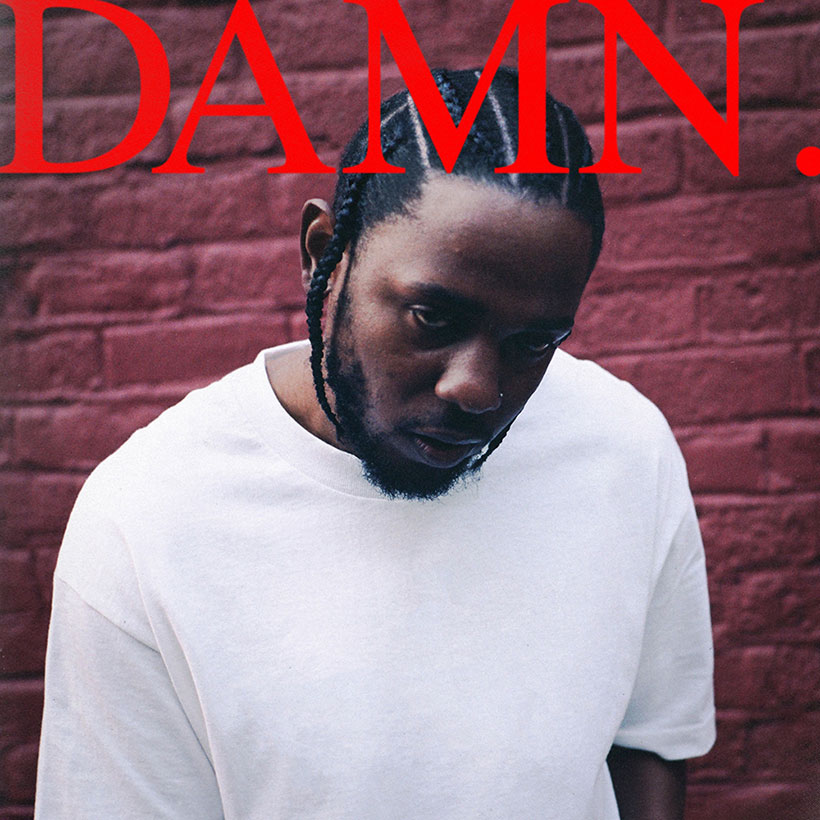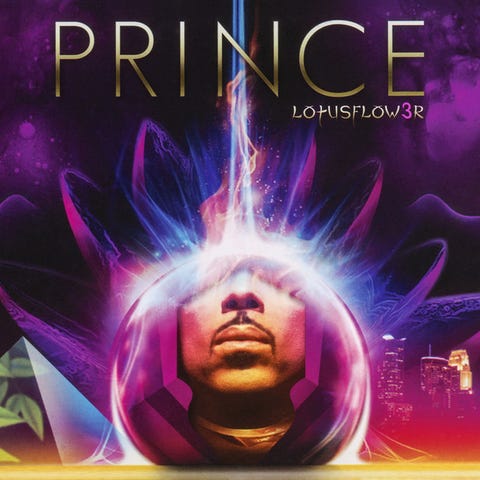 Analysing Brockhampton's previous album cover designs:
Tour posters: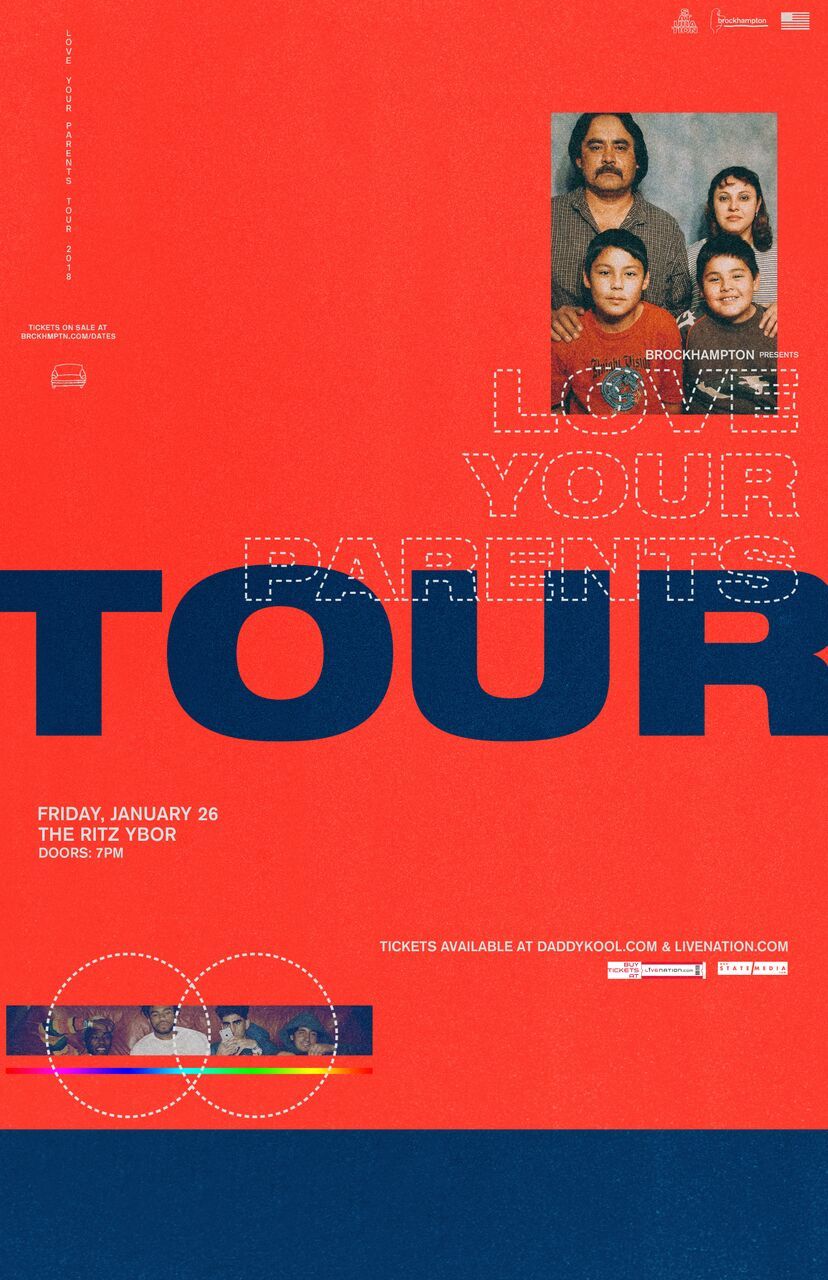 Other graphic design in their style by fans: