Prologue
This blogpost I wanted to cover usability testing and the reasoning on why we should do it.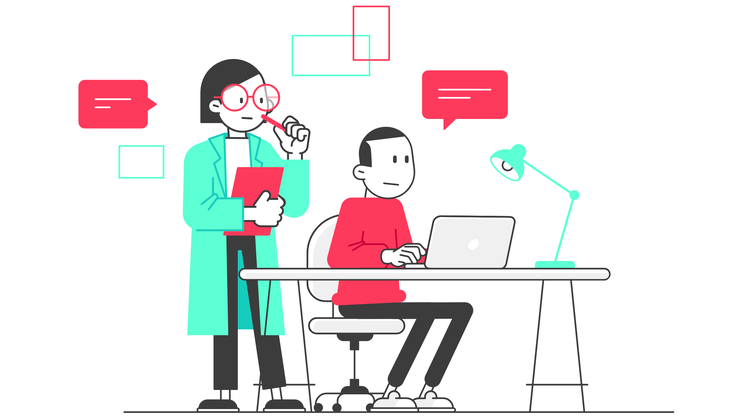 What is Usability Testing?
Usability testing is the practice of testing how easy a design is to use with a group of representative users. It usually involves observing users as they attempt to complete tasks and can be done for different types of designs. It is often conducted repeatedly, from early development until a product's release.
As said by Paul Maritz, CEO at Pivotal
"It's about catching customers in the act, and providing highly relevant and highly contextual information."
Through usability testing, you can find design flaws you might otherwise overlook. When you watch how test users behave while they try to execute tasks, you'll get vital insights into how well your design/product works. Then, you can leverage these insights to make improvements.
Doing a Usability Test
Whenever running a usability test, we should be looking to:
1) Determine whether testers can complete tasks successfully and independently.
2) Assess their performance and mental state as they try to complete tasks, to see how well your design works.
3) See how much users enjoy using it.
4) Identify problems and their severity.
5) Find solutions.
In order to do a usability test we of course need to fulfill some prerequisites:
Define what you want to test
Decide how to conduct your test
Set user tasks
Recruit testers
Facilitate/Moderate testing
Once each of the above has been fulfilled we can then proceed to actually running a test. In this case I wanted to run the test on 3 people and get their feedback from questions I would then ask them in regards to their journey through the app.
As my app isn't fully developed yet I cut some corner and showed 3 people the individual screens in order of how it would work.