What is the Nielsen Norman Group?
The Nielsen Norman Group is an American computer user interface and user experience consulting firm. Founded in 1998 by Jakob Nielsen and Don Norman.
What do they do?
The Nielsen Norman Group work in the UX Design industry and have done numerous analyses for companies such as Microsoft for their Windows 8 operating system and Apple for their Ipad.
What is UX Design?
UX design is the process of designing digital or physical products that are useful, easy to use, and delightful to interact with. The International Definition of UX Design is "a person's perceptions and responses that result from the use or anticipated use of a product, system or service". UX Design looks at all aspects of a human-system interactions and looks at ways to try and better these experiences by making them as smooth and enjoyable for the user.
Who are Jakob Nielsen and Don Norman?
Jakob Nielsen and Don Norman, are recognized around the world for their leadership in defining the field of UX. Together, they founded Nielsen Norman Group, an elite firm dedicated to improving the everyday experience of using technology.
Don Norman;
Author of the watershed book "The Design of Everyday Things" and coined the term "User Experience" in the early days at Apple. Don Norman was recognized as the "Guru of Workable Technology" by Newsweek. Norman's formal education is in Electrical Engineering and Psychology. He has served as a faculty member at Harvard, University of California, San Diego, Northwestern, and KAIST (South Korea).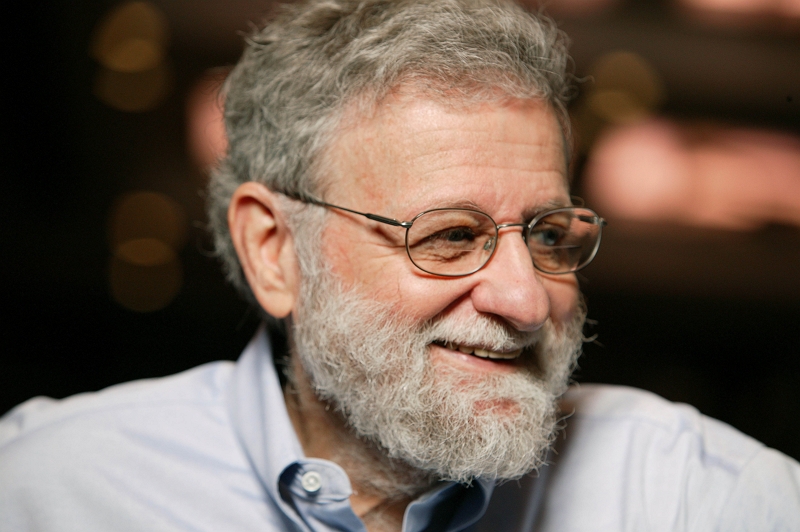 Jakob Nielsen;
Author of the quintessential usability checklist "10 Usability Heuristics" and an early champion of usability testing, Jakob Nielsen was recognized as the "Guru of Usable Web Pages" by the New York Times. Jakob Nielsen holds a Ph.D. in human–computer interaction (HCI) from the Technical University of Denmark in Copenhagen. From 1994 to 1998 he was a Sun Microsystems Distinguished Engineer. He was hired to make heavy-duty enterprise software easier to use, since large-scale applications had been the focus of most of his projects at the phone company and IBM.