Week 6: The Bussiness of Design
This week daniel covered what's in a proposal and how we should organise it and go about creating our own proposal for the design brief. He split it all up into 9 sections each of which was covered in the chapter of the book we read
How to structure a proposal
1.Proposal Cover
The cover of your proposal is the first thing that the sales lead will see, so it needs to make a good impression. It doesn't have to include too much but it must be well-designed. The proposal cover should include information such as:
Name of the project
Any project reference numbers
Name of the client and contact to whom you're submitting
Name of your company and contact info
Date proposal was submitted
2.Proposal Summary
A proposal summary acts as an introduction, allowing readers to quickly get familiar with your proposal by outlining what's to come. It gives you an opportunity to sell your proposed solution and explain why the prospective client should choose you over the competition.
The executive summary in a proposal must be persuasive and focused on the benefits of your company/product/service, rather than descriptive and focused on the features. There will be an opportunity to outline features later in the body of the proposal.
How to Structure the Summary
You need an opener that is able to get the potential client's attention right away. Focus on the issue and the result. Be direct, concise, and evocative. The opening is known as the most effective time to hook the potential client in and get them excited about what they're going to read next.
The next step is to demonstrate your understanding of the situation. It is appropriate to include a bit of your own research or   experience dealing with a similar situation here. It should also be explained here how the client will benefit from using this proposal to successfully solve the problem EG. what will change, the positive outcomes, the results.
This section is where you talk about the solution you're proposing and why it will work. The potential client can read all the  details later on in the proposal, but it is still important to provide enough detail to convince them you have something specific and well thought out for them that therefore gets them excited about the result.
After this it is necessary to talk about why your company or your product is not only willing to take this challenge on, but how and why you're qualified to do so. Demonstrate what sets you apart and why they should choose you over the competition. After this, finish with a sentence about why you want to work with them and about how, as partners, you will be successful


3.Your approach/solution

This section of your proposal details your approach to solving the client's business challenges and the process involved. It's important to be as specific as possible to this particular client and project to make the context of the proposal feel customised to the client.

4.Project deliverables

The project deliverables section of the proposal should describe exactly what's included in the proposal and what the prospect can expect to receive from you.

It's important that you have detailed descriptions for each deliverable. Don't assume the client already knows the scope of each one, or even what they mean. Providing detail and being clear will help avoid any misunderstandings about expectations later.

5. Project milestones

This is where you'll break the project into phases.

This section is used to outline the events and deliverables involved with each phase, along with how long it will take, who is responsible for what, and what will be accomplished at the completion of each milestone.

6. Budget/Your Investment

The budget section of a proposal, also called the pricing section is an overview of your project fees and descriptions, which helps prospects understand exactly what they're paying for.

7. About Us/Team

The About Us section of the proposal gives the company the opportunity to show potential clients who you are as a company: what you do, why you exist, your expertise, and your unique selling proposition. The company's values should be shown here so that the client can see that you're reliable and will be someone they can work with for an extended period.

8.Clients/references

Although this section is optional, it can be used to include a client list or contact information of people your client can contact for a reference on what it's like to work with your business.

9.Terms/conditions/next steps

Show your client how to proceed to close the sale. It could be a statement of work, contract for sign off, or even just a name and phone number to call. It's usually a good idea to get a lawyer to help with the terms and conditions to make sure both you and your client are protected if this project goes awry.
Some examples of what a proposal looks like for other jobs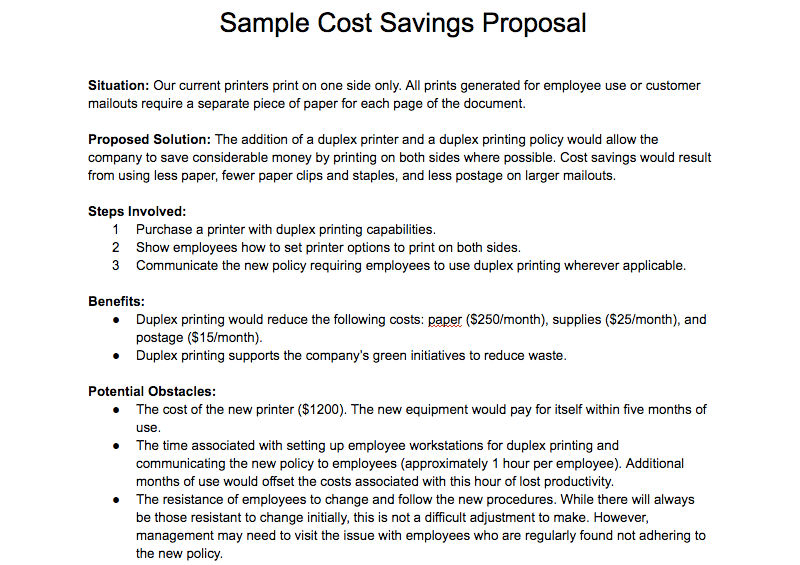 What is Hill Street?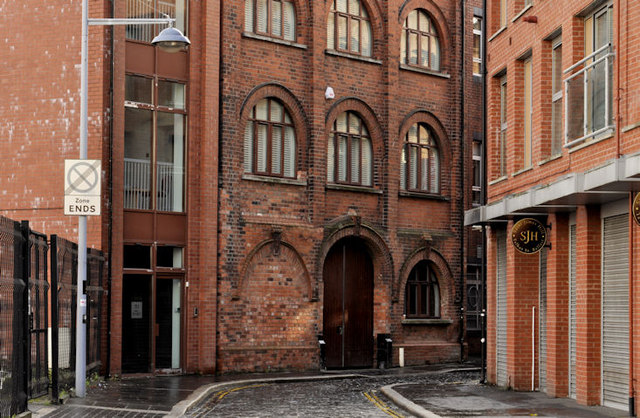 Hill Street is a street in the centre of Belfast that has been the centre for food and drink for a while. However recently the street as becoming a major attraction offering amazing restaurants and cafes that are busy throughout the day and in close proximity to hotels and public transport making it easily accessible.
HISTORY AND HERITAGE
THE BLACK BOX is housed in a Grade II listed building on Hill Street in the Historical Cathedral Quarter of Belfast, originally constructed c. 1850 and converted into its current usage as an arts venue in 2006.
The Black Box continues to occupy the building and has been established as one of the principal arts and entertainment venues in the city, 'a home for live music, theatre, literature, comedy, film, visual art, live art, circus, cabaret and all points in between'.
HILL STREET HATCH
Northern Irish couple, Ryan Crown and Ema O'Kane, have announced the opening of the Hill Street Hatch, a new incubation space, located in the heart of the Cathedral Quarter that will host hospitality entrepreneurs and creators.
Independently funded by Ema and Ryan, Hill Street Hatch will provide unique hospitality start-ups with a 'shop-window' to allow creatives to safely sell their menus to the public during the pandemic which has placed local restaurants and hospitality businesses under significant stress.
"The hospitality industry has undoubtedly been devastated by the ongoing pandemic but we believe current circumstances should not stifle the long-term creation of vibrant and homegrown entrepreneurs. The space, coupled with our expertise in working with local and international brands, will provide 360 concept development services for food and drink start-ups looking to launch new ideas within a safe support system."
44 HILL STREET
44 Hill Street offers seasonal menus for you to share with friends and family. From a casual lunch and sharing plates to a full dining experience; you can enjoy it all with wine, beer, cocktails or bubbles.
The history of 44 Hill Street's building has ranged from a bonded warehouse to butter merchants, evident in the industrialised interior with exposed brickwork and metal beams dating back to the last century.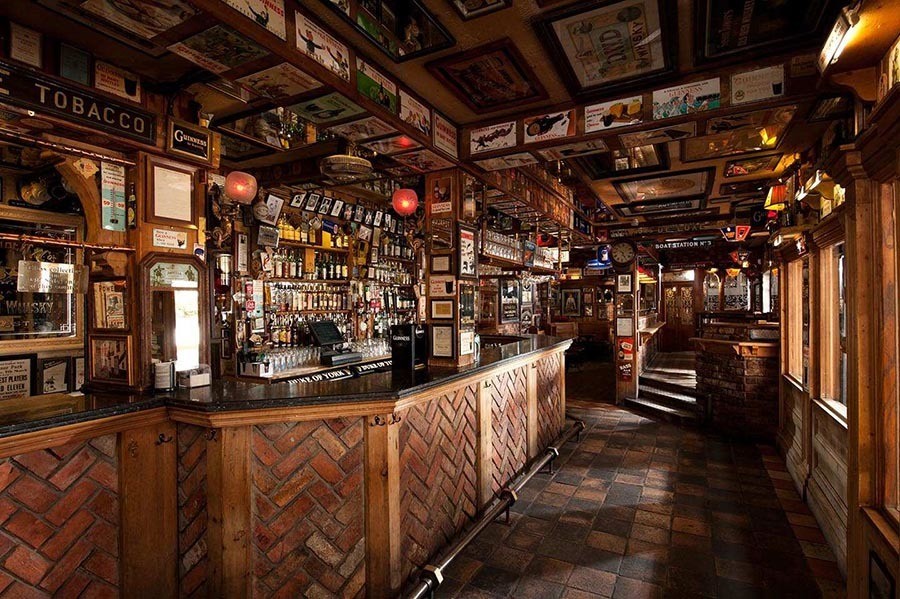 DUKE OF YORK/ HARP BAR
Willie Jack has owned the Duke since the early '80s but it already had plenty of unique Northern Irish characters. It was a pub for 200 years but got blown up in 1972 – terrorists were going to bomb the High Court but came to a security checkpoint and bolted up the alleyway to getaway. The bomb went off prematurely and flattened the pub. It wasn't targeted but it had to be rebuilt.
Today it's known for the history of Belfast distilling which is visible on bric-a-brac inside, the murals, the Belfast phrases covering the place. For 30 years Willie saved up precious Belfast ephemera from pubs across the nine counties of Ulster and continues to do so. Everything on display is original and true Belfast, it's got provenance. Added to that are the new murals from guest artists which cover most of the walls outside.